A premiere brokerage firm offering services in the purchasing, selling, and leasing commercial and residential real estate.
Looking to Sell or Purchase Property?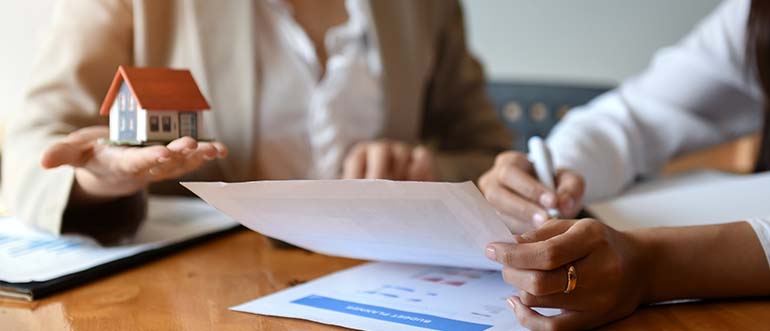 We will gladly assist you in selling & purchasing your home, apartment, or other property. We are always looking for single family houses, townhouses, duplexes, apartments, condominiums, commercial property, and land plots to offer our eager customers.
With Urban Renewal, you can count on:
A competent and fair appraisal of property value

A professional sales pitch & advertising campaign online, in the local press, and through our own media outlets

Access to our customer database and other resources

Frequent showings of the property to potential buyers

Customized contracts for complete freedom & financial security

We work with 1st time home buyers from start to finish
Take The Next Step
Once you are ready to put it up for sale, or if you are having trouble assembling the required documentation, please contact us. We're happy to assist you at every step of the process.