Commercial & Residential Construction
Urban Renewal provides experienced and knowledgeable professionals to handle all phases of your construction project. As a General Contractor, we handle all types and sizes of projects from new construction to renovations. Our project management staff guides you through every step of the project with our field superintendents, tradesmen and qualified subcontractors delivering your project on-time with the highest degree of safety and quality.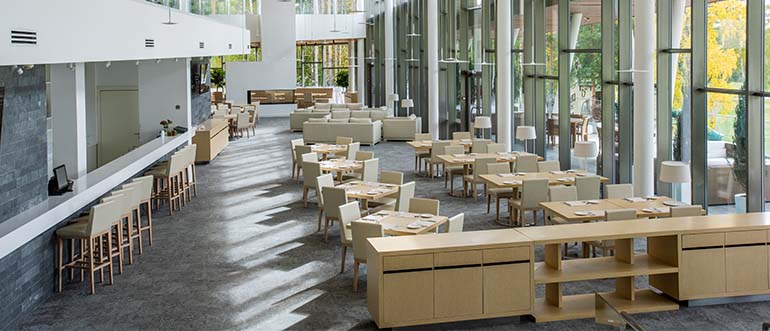 At Urban Renewal we take your remodeling dreams and turn them into reality. Our contractors are highly skilled journeymen who utilize their expert craftsmanship to complete your project in a neat and timely manner. We have been in the construction business since 1999. We cater to residential and commercial properties. As one of the Midwest leading general contracting companies, we pride ourselves on providing quality workmanship, professional services, and reasonable pricing. No Job Too Big or Too Small! Whether you need to replace your kitchen cabinets or complete a build-out of 10,0000 square feet retail space, We Can Help!
Let us enhance your business and simplify the process.